Get Special 50% Discount

Discover How to Increase Your Monthly Sales Through Facebook Ads by 300% with This Timely Discount Now

...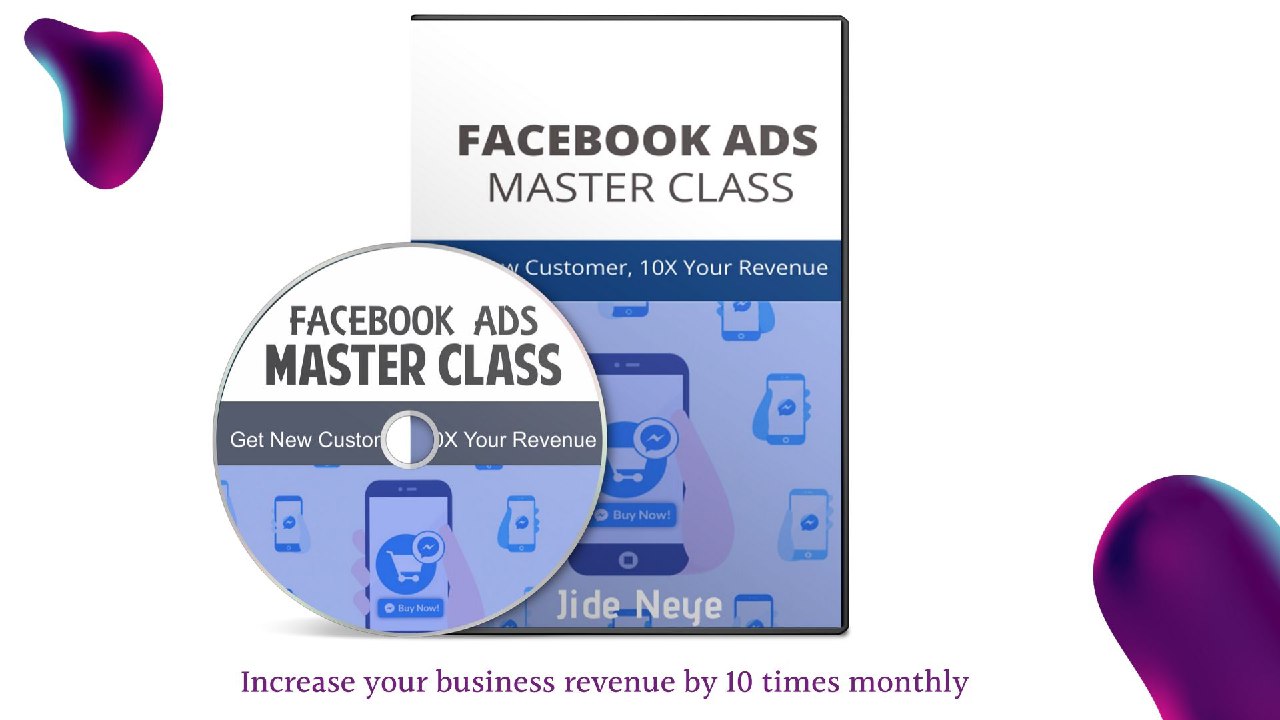 The Price Increases from

N

5,000 to

N

10,000 When The Timer Reaches ZERO


ThePayment is processed securely through Paystack with the following payment options.





*

Credit/debit card


*

Internet banking


*

737 Code for Gtbank Users.

FACEBOOK ADS MASTER CLASS SUPPORT & ENQUIRIES

Do you have any question or find yourself stuck at any point in time and need someone to show you the way, that is one of the benefit of investing in this product. Simply click the link below and let's start a conversation today.