Hi, I am here for you!
Thanks for utilizing my site. I strive to offer thorough reviews and information on Reviewmatics. This site was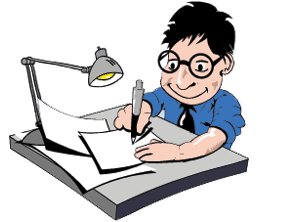 created to help you handily get information about Users Review, read reviews and find the best merchants to do business with.
I bring you the most in depth, honest, and ubiased reviews on the Internet base on what other users have to say about the product.
This is because it is very hard to find a legitimate review online because reviews of products, and ebooks are often written by the creators of the products. There are completely automated review sites that write cookie cutter reviews about products that are created with absolutely no research or product testing. Since all of these biased reviews are being put on the Internet, I decided to take a path that seems to be taken very rarely. Hearing from fellow users about the products.
128 reviews done | 189,311 helped visitors
I research each product I review and information I present thoroughly, and bring you a comprehensive analysis on what the product or benefit the information has to offer, and whether it delivers on it's promises.
I have not created any of the products I review on this site, and I really do not care if you purchase the products we review or not. I just wanted to create a site to cut through all the crap, and bring users and buyers honest reviews about information, products or ebooks they are interested in.